Certified Woman
Owned Business
Zero Liability /
Bond Claims
65 Years
Combined Experience
MSH Construction is a woman-owned commercial general contractor specializing in Design/Build, new ground-up and tenant improvement projects. These projects include service centers, office remodels, cafeteria and dining room modernizations, mission critical facilities, substation security infrastructure and water treatment plants.
We have the systems in place to ensure high standards for safety, quality and the pace of the project while maintaining the bottom line. The Principals and staff at MSH have strong work ethics and take pride in providing excellent customer service and exceeding the client's expectations.
Learn More
Clients and Associations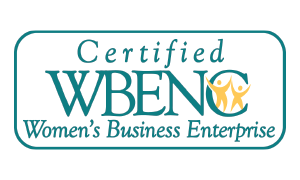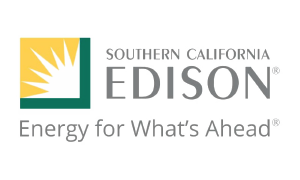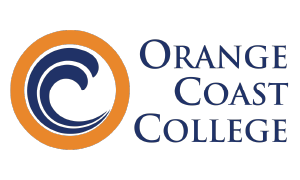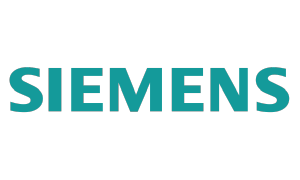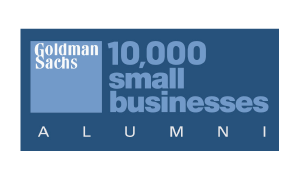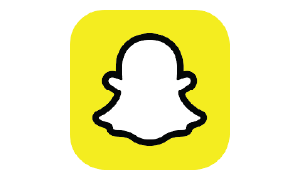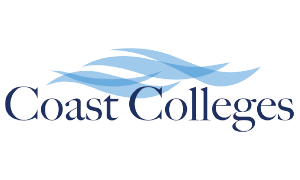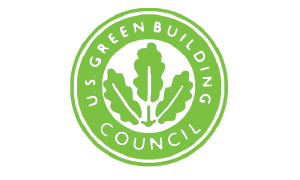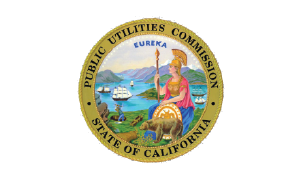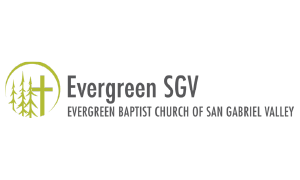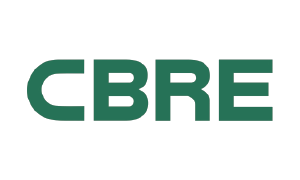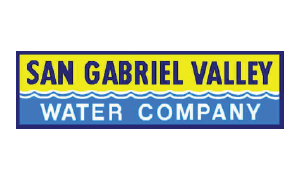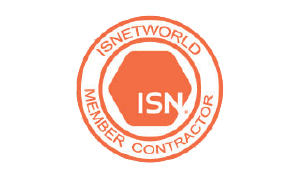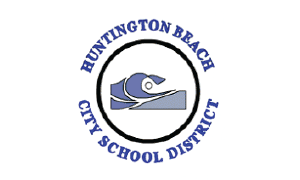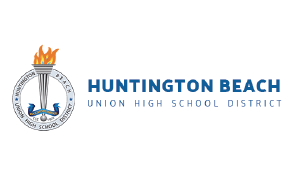 Office Facilities
Service Centers
Mission Critical Facilities
Utilities
Design/Build 
Ground-Up Construction
And More!
Our team specializes in designing and building facilities using the highest degree of expertise, quality, and communication. We're committed to exceeding your expectations when it comes to value and the overall project experience.
See our Qualifications
MSH
Making Success Happen
The right general contractor will make a world of difference in the success of a project. MSH Construction helps projects get completed on time, on budget, and with the highest quality.
Our Work
We have extensive experience in designing, building, and remodeling structures across a range of areas. Our specialties include:
Office Facilities
Service Centers
Mission Critical Facilities
Utilities
Design/Build
Ground-Up Construction
Security Infrastructure
Environmental Protocol
Cafeteria Modernizations
Office Remodels
Tenant Improvements
ADA Restroom Remodels
Signage & Monuments
Making Success Happen with Safety
Working safely prevents incidents and accidents and ensures everyone goes home safe. Our superintendents possess decades of onsite experience and are highly qualified. Learn more about how we work safe. 
Learn More